Welcome to Woodbury Physical Therapy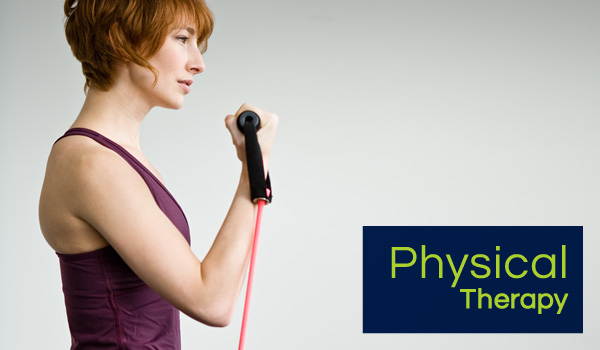 I'm Maureen Munson-Bette PT. I am pleased to welcome you to Woodbury Physical Therapy.
Tour our website and feel free to contact us if you have any questions.
We're a family oriented practice and offer complete physical therapy services from children through adults. We have complete physical therapy services including, but not limited to:
Orthopedic & Neurological
Sports Injury and Rehabilitation
Auto Accidents
Work Related Injuries
Manual Physical Therapy
Acute and Chronic Pain Therapy
Call our office today to schedule a no-obligation complimentary consultation.
---
Woodbury Physical Therapy
264 Main St S #200
Woodbury, CT 06798
Phone: (203) 263-0002
Delivering quality holistic health care to Waterbury, Southbury, Woodbury, Middlebury
and Watertown communities since 1980.