What our Physical Therapy Patients Say
What others say about physical therapy can help you make the right health care choice. Review a selection of Woodbury Physical Therapy patient testimonials below and please email me or contact the office if you have any questions.
Yours in Health,
Maureen Munson-Bette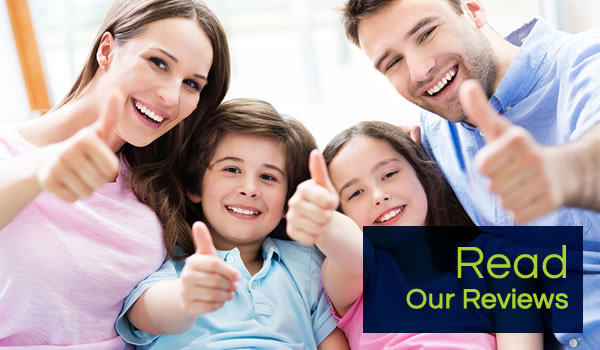 ---
I Am Forever Grateful
Maureen, I just want to let you know that I did 5 Bilateral Isometric Hip Flexions. You are a great therapist/instructor. I am forever grateful. ~ Ann/Bethlehem
---
Quality Physical Therapy Treatment
Thanks Maureen again for all your help and the great, quality treatment I received from you. You genuinely care and it really shows. I appreciate you going above and beyond for me. ~ Dawn : Woodbury
---
Maureen knows how to push you to achieve your goals…
My late husband and myself have been patients of Maureen for over six years. He had Parkinsons Disease and attended physical therapy 3 times a week for 3 years. He would look forward to the therapy. Although it was tiring, he felt better, physically and emotionally.
Maureen is a kind and understanding person who has so much compassion and sympathy for the patient that she is working with. She knows how to push you to achieve your goals, but does it with such caring that you do it to please her. Maureen was our lifeline through some tough medical issues.
We were so impressed with her professionalism and work ethic that I have recommended her to many Drs. and friends and the feedback is always positive. What a nice feeling that someone cares.
GREAT STAFF!! We were always met with a smile and feeling that everyone in the office was happy to see you, and everything was going to be okay. ~ Susan : Woodbury
---
I knew I was in the right place…
Maureen is the only therapist who could pinpoint the problem with my back. I had been to two therapists and they made the situation worse. I researched physical therapists in the area and when I met Maureen and spoke to Cheryl, I knew I was in the right place.
Most places use a "one size fits all" approach. Maureen diagnoses the problem and treats it with her vast knowledge and experience. What a joy it is to begin to feel so much better! I can honestly say that not only did I have the best physical therapist, I was cared for by a truly warm and giving person. I highly recommend Maureen… she is the best!!!! ~ Dorothy : Woodbury
---
Her knowledge of her field is incredible…
Maureen Munson-Bette has been my physical therapist for 5 years, ever since I started to deteriorate from a sclerosis. In that time, I have come to know her quite well. She is not only an excellent physical therapist but a remarkable personality. Her knowledge of her field is incredible. She devotes ample time to her therapy, to making you understand what she is doing and why, and to what you must do for yourself. In addition, she is always cheerful, thoughtful, understanding and compassionate. Also, everything she does or recommends that you do for yourself has a positive effect. Finally, she creates an atmosphere that is more like visiting and old friend than going to a PT session. After every visit, I thank The Higher Powers that I was lucky enough to know and receive help from Maureen. ~ Greg : Southbury
---
I feel that Maureen is a professional, thoughtful and caring physical therapist…
I had been treated by Maureen following neck surgery and I feel that Maureen is a professional, thoughtful and caring physical therapist. She not only provided excellent therapy but really cared about what she was doing and how it helped me. My recovery and treatment was always her primary concern along with monitoring my progress. Maureen is a thoughtful and caring individual, who I would see again in the (hopefully unlikely) event that I need a physical therapist. I sincerely appreciate the excellent work she did to shorten my recovery period and would highly recommend her to my family and friends. Thank you Maureen! ~ Charles : Southbury
---
Woodbury Physical Therapy
264 Main St S #200
Woodbury, CT 06798
Phone: (203) 263-0002
Delivering quality holistic health care to Waterbury, Southbury, Woodbury, Middlebury
and Watertown communities since 1980.